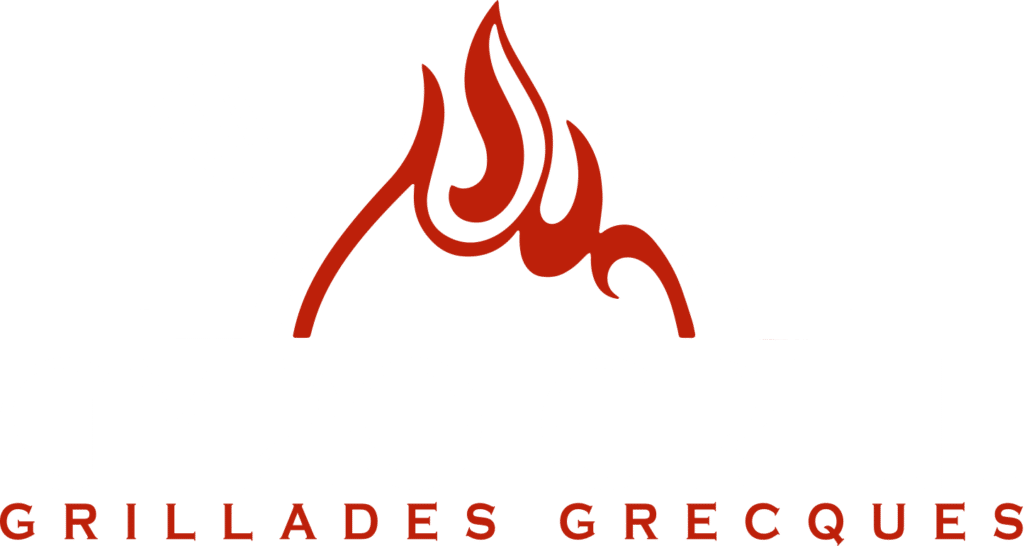 Grills • Souvlaki • Gyros • Seafood
" Pleasure
in every bite "
We look forward to meeting you and creating delicious culinary experiences !
Gyro Grill is a new family restaurant that serves superb quality food, authentic tastes, at an affordable price, building an exceptional customer experience!
Our tasty menu satisfies all palates, from meat lovers to vegetarians!
We offer all the classic flavor combinations: souvlaki, grilled chicken, pork chops, butterfly shrimp, salmon and our Gyro Bowls!
Our Gyro Bowls allow you to manage your own dining experience, customizing our classics through a variety of ingredients (veggies, proteins, and whole foods), allowing you to indulge yourself and create bowls that act on your cravings !
" Grab the life
by the bowls "
Our mission is simple: to create a feast beyond the eye to stimulate sensational pleasure by providing quality dining experiences, while focusing on taste and freshness.
Our transparent commitment is to provide you, your family, friends and co-workers with excellent quality, whether you eat in or do business with one of our online delivery partners!
" The perfect place to taste
the freshest and most delicious
Greek dishes !

We offer a huge selection of authentic Greek dishes waiting for you.
"Cooking...is a melody that you taste through your mouth"
Various dishes created by Gyro Grill